Your Medicare Advantage Advisor: Medicare Advantage Plans, The Good, The Bad, & The Ugly
7 min read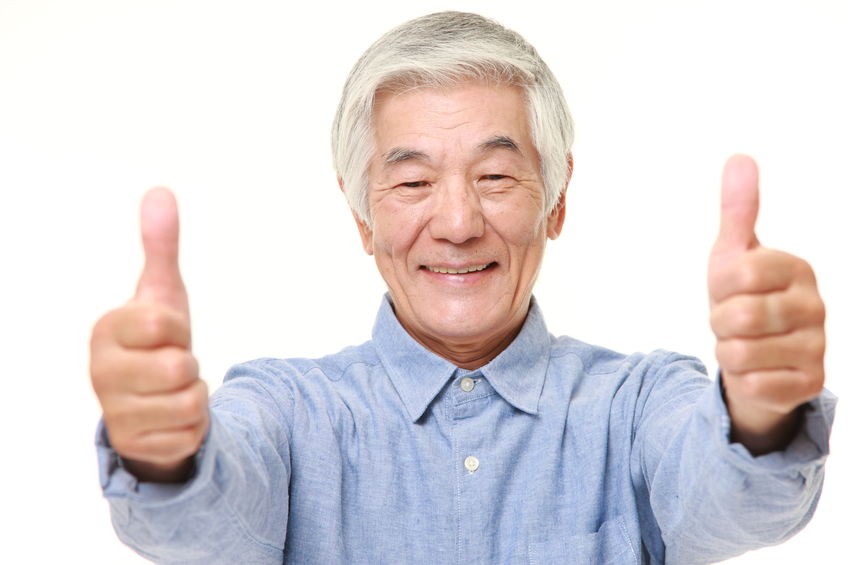 A well-liked private insurance option to Medicare is Medicare Advantage. Medicare Advantage (Part C) does have certain benefits and drawbacks.
Many Part C Medicare plans can result in fewer provider options, higher expenses, and lifestyle challenges, while others can offer plan flexibility, long-term savings, and better treatment.
This article will discuss several Part C plans' pros and cons as well as how a licensed agent can help you choose the ideal Medicare plan for you.
How Does a Medicare Advantage Plan Work?
A Medicare Advantage plan is an alternative option for Part A and Part B coverage under Medicare. Medicare-approved private insurance carriers that offer Medicare Advantage Plans, often known as "Part C" or "MA Plans," are required to abide by the rules established by Medicare. If you sign up for one of these plans, you will still be part of Medicare; however, your plan will provide all of your medical coverage.
Part A (Hospital Insurance), Part B (Medical Insurance), as well as Medicare drug coverage are all included in these combined insurance plans (Plan D).
This Medicare coverage includes:
Doctor's visits
Hospitalization
Hospice care
Certain home healthcare services
Preventative care
Prescription drug coverage
Some plans offer many extras like dent, vison and hearing all services NOT covered by original Medicare.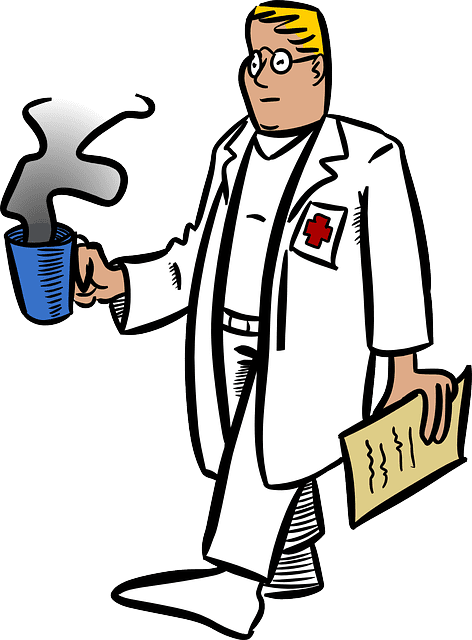 The Advantages of Medicare Advantage
While there are numerous Medicare options, Part C Medicare plans have the following benefits:
Personalized Plan Structures
Medicare Advantage offers various types of plans depending on your unique circumstances. An SNP Advantage plan, for instance, can assist with your medical expenses if you suffer from a chronic medical conditions or if you are dual eligible for Medicare & Medicaid.
A PFFS or PPO plan may be more your style if you like provider independence. Many of these Medicare plans include additional benefits not covered by original Medicare such as vision, dental, or hearing, transportation and even gym memberships. You should speak to a licensed Medicare agent or broker if you want to find a plan with additional benefits that fit your needs.
Convenient Coverage Options
Medicare advantage plans offer all inclusive coverage. These plans must cover everything that original Medicare covers as well or better. Most Medicare advantage plans will cover part D to provide you with drug coverage as well, many times at no additional cost to you. Depending where you live there are usually a dozen or so options to choose from all providing slightly different benefits to cater to individuals needs.
Coordinated Medical Care
Coordinated medical care is a common feature of Advantage plans. In order to coordinate your treatment across various healthcare service types and medical specializations, your healthcare providers must actively communicate with one another. This guarantees you have a medical team and helps you avoid idle costs and problems such as medication interactions.
According to one study, researchers discovered that coordinated care was linked to both improved patient satisfaction and happier medical staff.
Cost-saving Opportunities
Many Advantage plans provide no premiums and low or no deductibles. Another benefit of selecting these Medicare plans is that the majority of plans have caps on the highest out-of-pocket expenses you can incur in a given year.
Choosing this health insurance plan can help you save money on medical supplies and lab tests, according to research. You can experience even greater savings on Medicaid services supplied by your HMO (health maintenance organizations) network if you select a Medicare Advantage HMO plan.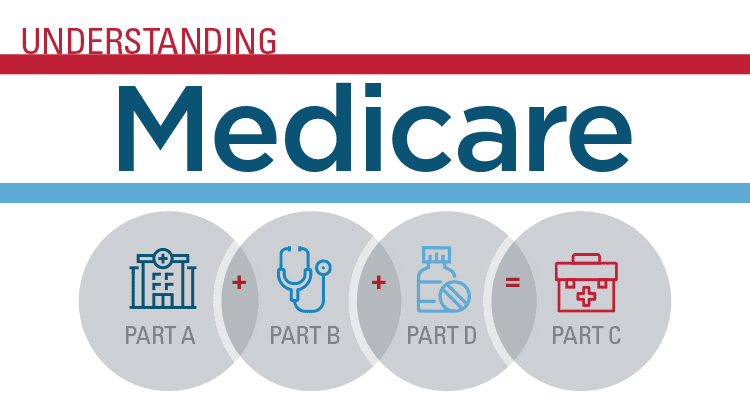 The Disadvantages of Medicare Advantage
Although the majority of people are happy with their Part C coverage, there may be some drawbacks compared to regular Medicare.
Complex Plan Options
You may see that there are numerous Advantage plan possibilities based on your ZIP code by using Medicare's 'find a plan' tool. These possibilities may seem daunting to some people.
If this is too overwhelming for you, you should ask a Medicare insurance agent or broker to explain the different health insurance plan options available to you.
Limited Service Providers
You might only be able to see certain providers if you select an HMO plan, one of the more well-liked Advantage plan options. If you select an out-of-network provider with these plans, you will typically pay more.
Although other health plan options might have higher premiums and other costs such as deductibles and copays, they offer you more provider flexibility.
State-specific Coverage
The same coverage is provided under regular Medicaid services everywhere in the US.  Advantage plans, however, might only provide particular coverage in particular service areas. This implies that your existing Advantage plan might not be available if you relocate to a new service area.
Additional Costs for Coverage
Parts A and B of regular Medicare are charged a deductible, premium, and coinsurance in addition to any Part D or Medigap expenses.
Although these expenses are often consolidated by Advantage plans, you might also notice extra costs. A lot of Advantage plans have prescription deductibles and copays for specialist visits, for example.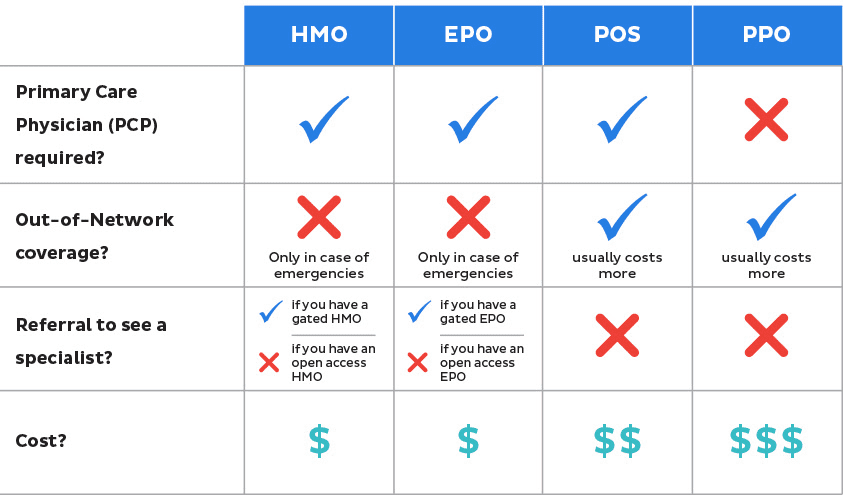 Why Should You Choose Part C Medicare Plans?
A Part C plan offered by a private company often has a $0 premium and fills in the coverage gaps of Part A and Part B plans. Patients who are not already ill or in need of extensive medical care may find it to be an economical choice. Coverage and benefits vary greatly with these plans but there are many plans that are excellent with many extra benefits.
Why Is a Part C Plan a Bad Choice?
Due to copays and coinsurance, Part C plans can get expensive if you're sick and have a lot of usage. Furthermore, a plan might only provide a small network of physicians, which could limit a patient's options. Switching to a different plan is not always simple. If you want to switch to a Medigap or Medicare supplement plan you may be subject to medical underwriting which may increase your premium or cause you to be denied coverage depending on your health. If you're worried about this, a Medicare advisor can guide you in the right direction.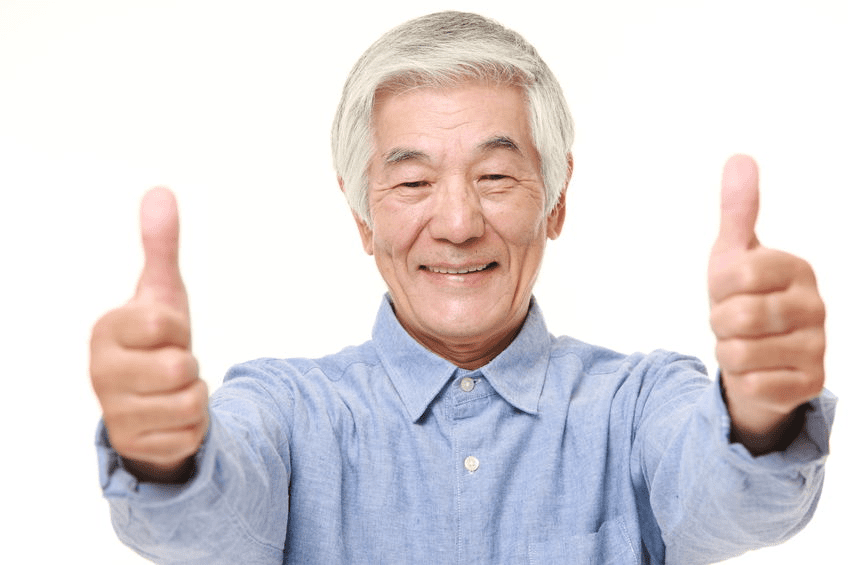 Licensed Medicare Agent Near Me
Do you find yourself searching for "Medicare agent near me" quite often? Many Medicare beneficiaries wonder if they need the assistance of a licensed agent to complete their enrollment. They also ponder whether they should look for local Medicare help. Working with a certified Medicare agent has several advantages.
Most agents offer free consultations and can save you a lot of time and money researching coverage options that fit both your budget and medical needs. With so many options with Medicare coverage it is always a great idea to work with an independent agent or broker to help compare and shop as many options possible.
If an out-of-state agent has a license in your state, many times they will offer the same plans and service as your local agent.. Therefore, there is no need for you to travel anywhere in order to meet with an agent, and there is no need for them to visit your home in order to assist you with your coverage. They can assist you with Medicare enrollment over the phone or online because it's simpler, quicker, and more practical for many clients.
You no longer need to waste time going to a nearby office to meet with a local agent thanks to modern technology. In order to make it more convenient for Medicare beneficiaries, insurance agents are now licensed in several states. Remember that you are also free to choose between independent agents and captive agents.(Captive agents are limited to what plans they can offer.)
Medicare is filled with technical terms, plans that sound alike, deadlines, and additional fees. An independent agent can help educate you and guide through the Medicare maze.
A Medicare agent or broker can look up numerous policies from several insurers swiftly and effectively, saving you time. Many applicants are unaware that different insurers charge various premiums for the same coverage. Licensed agents know exactly how to find the insurers with the most affordable Medicare insurance plans.
Based on your budget and needs, Medicare agents can assist you in determining which level of coverage is appropriate for you. They'll notice problems and can advise you based on their knowledge. A trustworthy Medicare advisor should offer their services without pressuring you to enroll in a plan. A good agent or broker will also provide year round customer service and support should you need it.

FAQs
Do You Need a Medicare Insurance Agent?
It can be confusing to navigate Medicare Health Insurance plans. Licensed Medicare insurance agents are there to offer you personal guidance. A Medicare broker or agent can help you narrow down your options saving you both time and money.
The Bottom Line
If you're considering using a Medicare Advantage plan, do your research thoroughly and contact an independent agent. Before selecting one, obtain a complete list of all deductibles and copays. Remember that each person's situation is unique, and while Advantage plans have disadvantages, they help millions of people across the US with medical needs.
Find out if all of your doctors are covered by the plan as well as whether all of your prescription medications are covered (if the plan also includes Part D prescription drug coverage). If the plan does not include your current doctors, make sure that the physicians they cover are suitable for you. Don't be afraid to reach out to a licensed Medicare agent or broker if you need further assistance.