How can I improve my CoolSculpting Results?
2 min read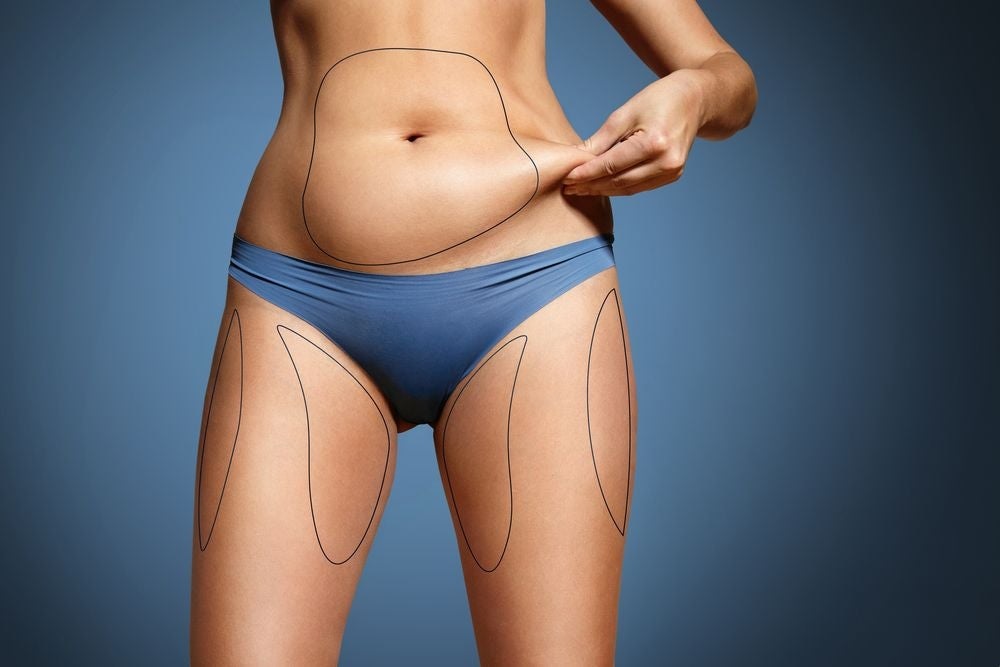 If you decided to get a coolsculpting session, you most likely look forward to insights on how to boost your results. And since we're here to help you, we asked our experts in this cold therapy technology to share their tips and tricks on how to improve coolsculpting results. Let's see what you need to do after you get this treatment.
Have a professional massage after your coolsculpting treatment
The first thing you can do to improve coolsculpting results is to have a massage after the treatment. Your technician can perform a two-minute post-treatment massage that stimulates your cells and speeds up fat break down. And we can tell you that this is an efficient approach since the vigorous kneading combined with circular movements can boost your results by up to 60%.
Follow a healthy meal plan
If you're considering getting a coolsculpting treatment, you should be attentive to your lifestyle choices. For the best results, you should have a healthy meal plan. This means that you should avoid eating fried foods, processed foods, fast foods, and sugar-based foods. Consuming more fresh fruits and vegetables can feed your body all the necessary nutrients for the best coolsculpting results.
Implement an exercise routine in your schedule
Exercising at least four times per week can boost your coolsculpting results and make your body firmer. Besides, it can help you burn more fat and keep you in shape for longer. You can perform any type of exercise, as long as you stick to a routine.
Discuss with your technician about additional treatments
For some patients, an extra coolsculpting session might be needed to improve the results. Of course, in most cases, you'll achieve the desired results after only one coolsculpting treatment. But if you feel like you didn't receive the best improvement, you should discuss with your technician about having another treatment in additional areas.
Conclusion
So, having a coolsculpting treatment can improve your appearance and make you look amazing. And if you aim to benefit from the best coolsculpting results, you can follow the tips listed above. Also, we recommend you have this treatment only in a professional clinic and performed by a trained technician. In this way, you'll be certain you'll benefit from the best treatment and maximum results. Having a coolsculpting treatment done by an untrained individual can lead to serious side effects and a lack of beneficial results.