4 Main Reasons to Choose a Residential Rehab Centre
3 min read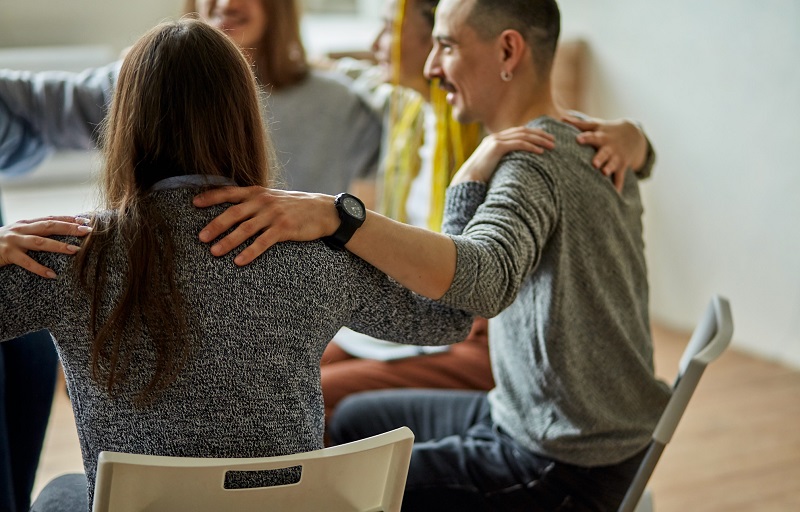 Patients in a residential rehabilitation centre can get psychological and medical therapies. By staying and undergoing treatment at a rehab centre, patients can also get constant care, where medical experts, including psychiatrists, doctors, and nurses, welcome addicts with open arms.
If you have been using alcohol and drugs almost all your life, the first challenge to deal with is to accept that you have a problem. Once you overcome that obstacle, the next step will be to look for a residential alcohol rehab with effective treatment options.
To help you know that you are making the right decision with choosing a residential rehab, the following are reasons to look at:
1.     On-site Opportunities for Detox
Residential rehab is the best option for patients needing specialized treatments, including those with substance withdrawal.
Getting some substances following prolonged use is psychologically and physically uncomfortable and dangerous.
According to WHO, withdrawal symptoms from using substances, such as stimulants, alcohol, and opioids, may range from seizures, hallucinations, and delirium to nausea, headaches, and anxiety. For that reason, going through detox and understanding supervision from an experienced expert is the best and safest option.
2.     Medically Supported Care
For some individuals, medications are effective when it comes to maintaining abstinence from addiction until they are able to overcome the obstacle of recovery.
For withdrawal from opiates or alcohol, maintenance medications may help to minimize cravings. This will also give you enough time to put up the necessary tools together to avoid situations and behaviors that can trigger your relapse.
Since the medications may come with risks and might need a doctor to administer them, they can be managed easily through residential alcohol treatment.
3.     Frequent Sessions
Residential rehabs don't just have a lot of therapeutic modalities for patients. They as well have more frequent treatment sessions.
Seeing a therapist daily will help jump-start patients' recovery and create a therapeutic relationship. The frequency of treatment sessions often nurtures a therapeutic relationship.
Additionally, in a residential rehab, counselors and therapists usually go on outings, have meals with their patients, participate in several experiential activities, and facilitate therapy groups.
This enables therapists and counselors to see their patients in many situations as well as gain more insight into what they have a problem with.
4.     Stay Close to Your Family
For everyone with a family or kids depending on them, a residential rehab offering drugs and alcohol addiction therapy can be a perfect option. Staying near your loved ones will ensure you get the kind of help you need.
This can also be vital for everyone who wants to continue working and attending rehab sessions. A facility, which provides residential treatment programs will give you a chance to get help without leaving all your responsibilities behind.
Final Thoughts!
Residential rehab is not suitable for everyone. A patient with a milder or short-term disorder can benefit from residential treatment, whereas other people with suicidal risk or acute problems might need inpatient treatment. So before you choose residential treatment, ensure you talk to a qualified doctor to advise you accordingly.