What Makes the Best Nutritional Shakes?
3 min read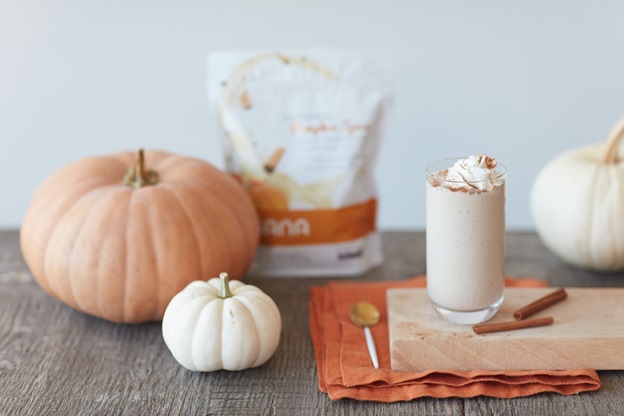 To know what makes the best nutritional shake, you need to know what makes a nutritional shake. Nutritional shakes help provide necessary nutrients. Protein shakes aim to provide a stated amount of protein content, while nutritional shakes aim to provide the nutrients of a full meal.
Nutritional shakes are usually designed to be convenient to use and to deliver nutritious content. Most nutritional shakes contain between 200 and 400 calories and a good amount of fiber, protein, and essential minerals and vitamins.
Advantages of Nutritional Shakes
There are a couple of advantages that most nutritional shakes offer you. Some of them are;
Ease of use: Nutritional shakes are easy to use whenever and wherever you are. This ease of use is convenient for individuals with hectic schedules. If you don't have the luxury of the time it takes to prepare a nutritious meal, nutritional shakes can be of use.
May help avoid greasy meals: It is easy to resort to fast food when you are in a hurry or stressed out. Hence, you can take nutritional shakes in place of processed convenience food. These processed meals can then be avoided.
May help to manage a healthy weight: Most processed food is high in sugar, fat, and salt, which can activate the pleasure centers in their brain. The activation of the pleasure centers in the brain can lead to overeating, which is not good. Therefore, it is advisable to eat whole and healthy foods which promote a healthy weight. But it is not practical to get these foods when you are very busy. That is why you should go for nutritional shakes, which you can drink on the go, instead of fast foods.
Provide nutrients that may be lacking in traditional diets: Nutritional shakes are made to provide you with all the nutrients you need in a complete meal. For people watching their calorie intake, it can be challenging to meet the required nutrient needs. This is where shakes come in; they meet your nutrients needs.
One such nutritional shake is Nutrimeal. Nutrimeal is a unique nutritional shake developed by USANA Health Sciences.  USANA aims to help provide you with the exceptional nutrition you want when you eat. With this in mind, USANA developed tasty and handy Nutrimeal shakes.
Nutrimeal shake
Nutrimeal shakes are exceptional nutritional shakes that offer you the balanced nutritional content you need. For example, suppose you are so busy that you hardly have the time to eat or talk. How could you  prepare a meal? In that case, Nutrimeal can serve as a nutritious alternative.
Nutrimeal contains 240 calories per serving. The daily percentage value of nutrimeal is explicit, and its nutritional values are top-notch. It is rich in protein, dietary fiber and has a low glycemic index. You may now achieve your health goals and remain satisfied while you do it.
Types of Nutrimeal shake
The types of Nutrimeal available are based on your flavor of choice and some differences in the nutritional content. To that effect, they are two flavors given below;
US Nutrimeal Dutch Chocolate-Pouch (Chocolate flavor)
US Nutrimeal French Vanilla-Pouch (Vanilla flavor)
Benefits of Nutrimeal
There are a couple of health benefits that Nutrimeal provides you. These health benefits are listed below, and they are:
Low glycemic index
GMO-free protein
Nutrimeal contains 8g of fiber and 15g of protein
It is gluten-free
It allows you to remain full for longer and supports sustained energy.