The Most Effective Ways to Transform Your Body and Lose Weight
2 min read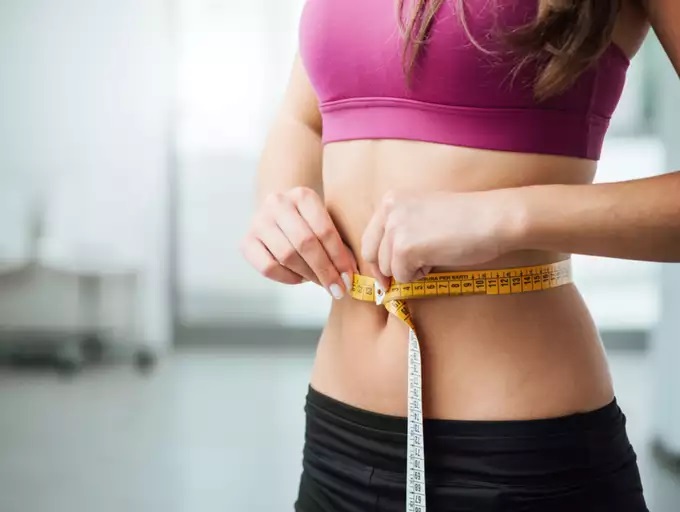 Introduction –
Every individual wants to attain a good physique – be it the objective of becoming slim or attaining weight. On the internet, you will find a plethora of materials regarding losing weight and gaining weight. It is also not hard for you to get a perfect, healthy body. Within a time, frame of three months, you can really choose your goals. There are some steps that you need to follow correctly, and you will begin to see the results. The first and foremost thing you need to develop is a calorie deficit. If you are a person who follows nutrition-related news, then you should be well-aware of the term, but let's get some understanding here of what "calorie deficit" means. The human body requires calories to work, and for that, you need to eat and maintain your calories.
Maintaining Your Calories:
To begin your weight loss journey, you need to start a calorie deficit by eating below your maintenance calories. Know more about how to transform your body. For instance, if your calorie deficit is 2000, you will need to eat around 1700 to 1800 calories per day, and then slowly reduce your calories to 1500. You can look up maintenance calories on the calorie calculator on the web. Plus, you don't have to reduce your calorie intake below 1500 or 500 calories below your maintenance level, as the body requires this amount to function properly. You can trace your calories on several applications available on the net. Next, what you need to do is work out. After you have defined your daily calorie intake, you will have to work out or indulge in some fitness activity.
Sport Activity or Gym –
Plus, the most important thing one needs to do is to do things that they love to work out on, it can be walking, or some strenuous exercise, or swimming, or jumping. If you like gym but more than gym you love sports activity, then indulge in different or your favourite sport activity. If you can, then walk 10,000 steps. This is yet another great tool to make your weight loss better by completing around 10,000 steps daily. It is one of the simplest things to do, and it will help one burn 400 to 500 calories daily, amounting to 2800 to 3500 calories. Then, next thing that you can do is to concentrate on increasing your energy through the basic tasks.
Use Staircase –
Next, thing that you should be following is you can simply use staircase rather than using the lift, use a cycle for traveling if you are going to some place which is close, then you should also stretch your body, so that you don't get any kind of muscle injury. Make sure that you stretch before and after exercise so that you avoid any form of injury. If you follow the above-mentioned steps, then you are sure to lose weight and get good results. Other ways to reduce weight is the most important that is to work out and eat in moderation.