The Convenience of an Insulin Pump Belt
2 min read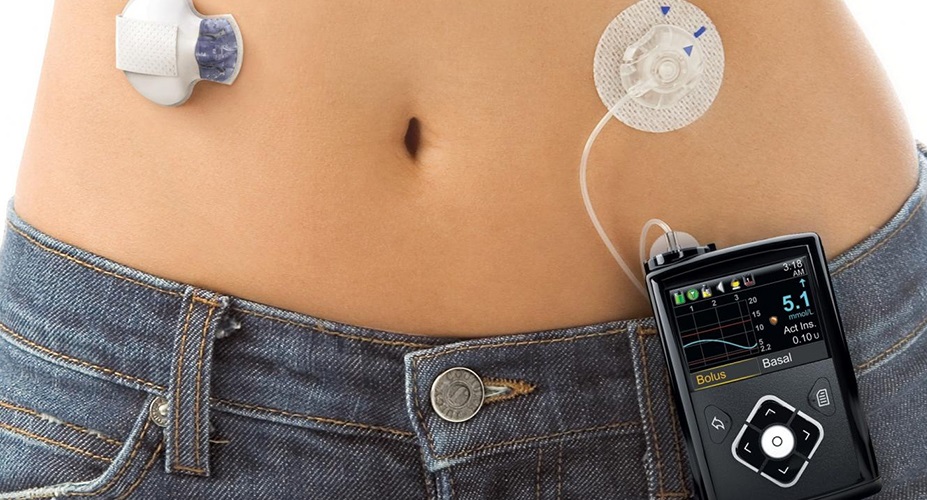 If you have diabetes but you like to be active outside a lot, this website has the perfect item that you might want to consider. That is an insulin pump belt. This belt fits well and has a compact and slim profile. This allows you to wear it beneath your shirt, coat, or sweater without looking bulky or noticeable.
Insulin pump belt
The belt pouch is breathable and features a wide opening allowing you to very easily access and operate your insulin pump belt without having to take the belt off. The mesh panel makes it easy to view and operate your insulin pump. The Glucology® insulin pump is extremely high quality, with stretch fabric that will conform to your waist. There are no zippers or clips that might cut into the skin. There is a separate "hook-and-loop dot" that offers extra protection for your pump.
Fanny pack
This insulin pump fanny back also comes with several pockets and compartments for safely stowing small items away, such as:
ID cards
Money
Mobile phone
Children and adults
This is ideal for children and adults who like to camp out a lot. The insulin pump comes in 4 sizes so you will need to measure your waist before ordering. This belt is made of fabric that is stretchable to ensure a flat and snug fit around the waist. It does not matter if you are standing, sitting, or moving around, it will maintain its fit. You can also wear it at:
Work
School
Gym
Any other regular day
This fabric that is lightweight will not irritate the skin or cause any itching, rashes, or other discomforts.
Perfect for camping
So, if you like to do a lot of camping this is the perfect item that a diabetic needs to have on a camping trip.