Sports Supplements Brands – Gone Bankrupt and Hanging on in
4 min read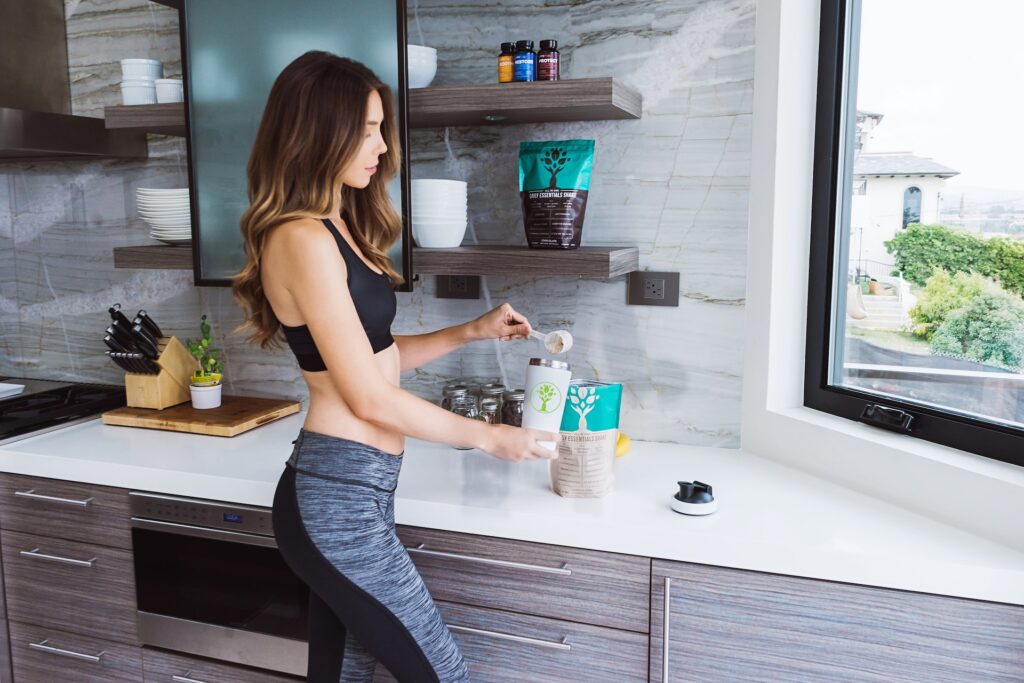 There are many supplement brands on the market today, but not all of them have been around for years. Some brands have been around for decades and are still going strong. These brands have stood the test of time and continue to produce quality products that help athletes achieve their goals. Here are some of the most well-known and respected sports supplement brands that have been around for years.
BPI Sports 
BPI Sports is one of the most well-known supplement brands around. With an amazing reputation for their protein powders and pre workouts, BPI is a company that you can trust to give you the best product possible.
LA Muscle
La Muscle is another exceptional brand, known for their high-quality and pure product. With a great reputation for protein powders and male supplements aimed at growing as much muscle as soon as possible., La Muscle is a brand that constantly changes but one of its best-known supplements Norateen Heavyweight II as the name shows is in its second incarnation and is still one of the UK's bestselling muscle builder.
Optimum Nutrition (ON)
Optimum Nutrition is one of the original sports supplement brands, having been founded in 1986. The company produces a wide range of products, including protein powders, pre-workout supplements, and amino acids.
ON has a strong reputation in the fitness industry, and their products are widely used by both amateur and professional athletes. The company is committed to providing high-quality products, and all of their products are third-party tested for purity and potency.
If you're looking for tried-and-true sports supplements, Optimum Nutrition is a great option. Their products are effective and backed by a commitment to quality, making them a trusted name in the industry.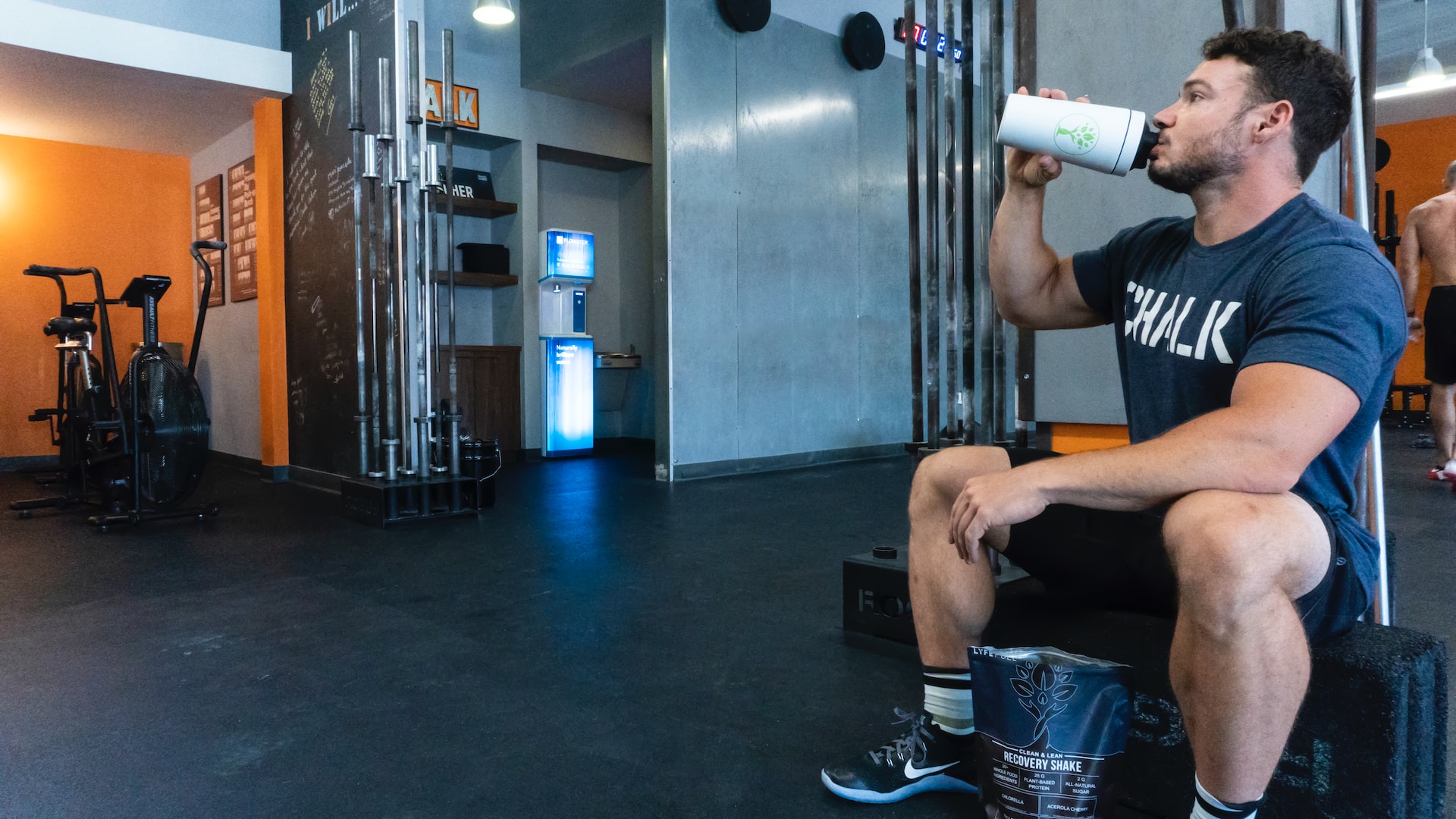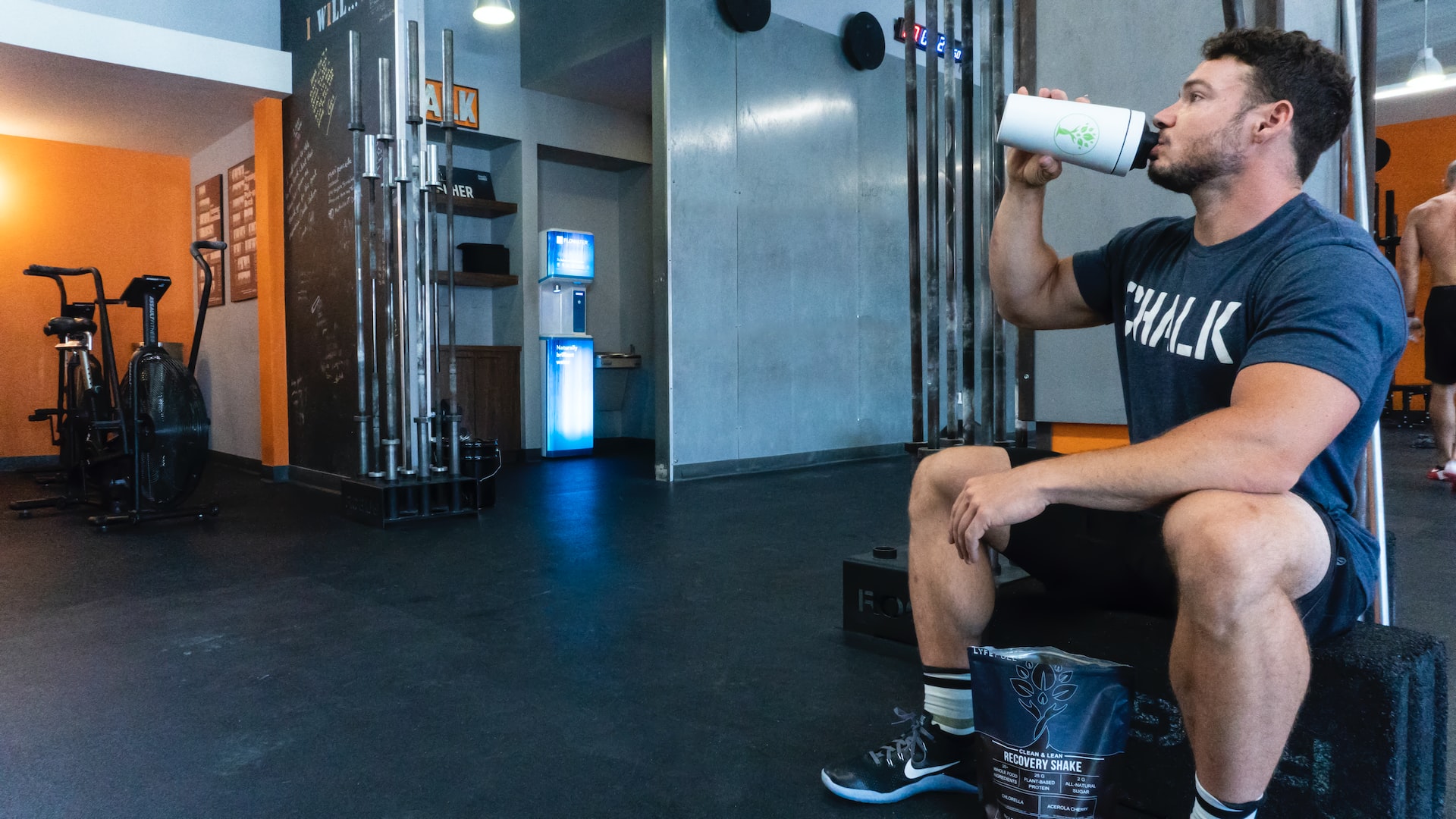 MuscleTech
MuscleTech is a sports supplement company that has been around for over 20 years. They are one of the original companies in the industry and are still going strong today. MuscleTech has a wide range of products to choose from, so there is something for everyone. Whether you are looking for a pre-workout supplement to give you an extra boost of energy, or a protein powder to help build muscle, MuscleTech has you covered.
One of the things that sets MuscleTech apart from other brands is their commitment to research and development. They have their own state-of-the-art facility where they test their products to ensure they are of the highest quality. MuscleTech is also constantly innovating, coming up with new and better ways to help you reach your fitness goals.
Universal Nutrition (UN) 
UN is one of the original sports supplement brands, founded in 1977. UN's products are designed to support athletes of all levels, from beginner to professional. UN offers a wide range of products, including protein powders, pre-workout supplements, and post-workout recovery formulas.
UN's products are backed by science and have been trusted by athletes for decades. UN is committed to providing quality supplements that help athletes reach their goals.
Whether you're just starting out or are a seasoned athlete, Universal Nutrition has the right supplement for you. With a commitment to quality and science-backed formulas, Universal Nutrition is a brand you can trust.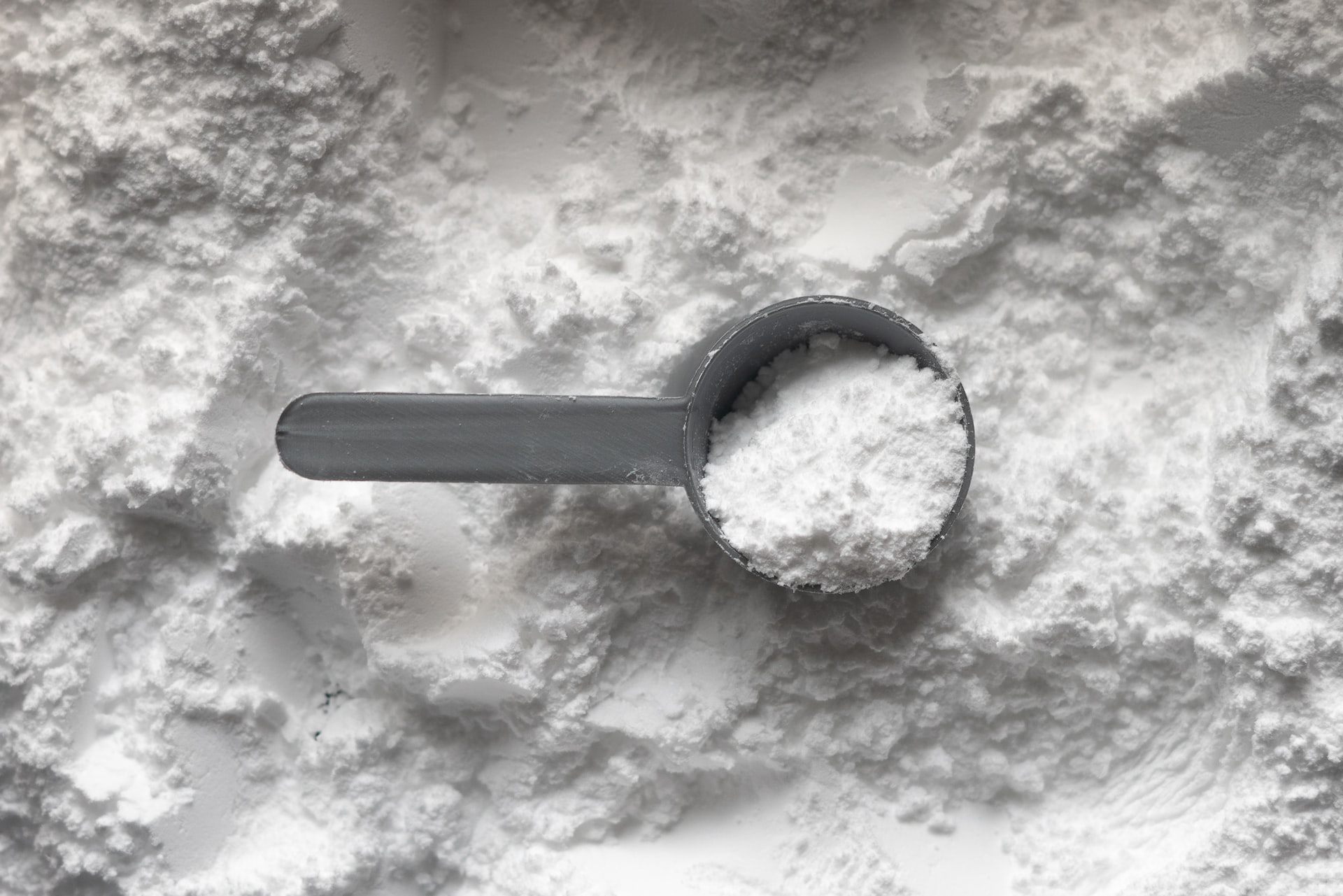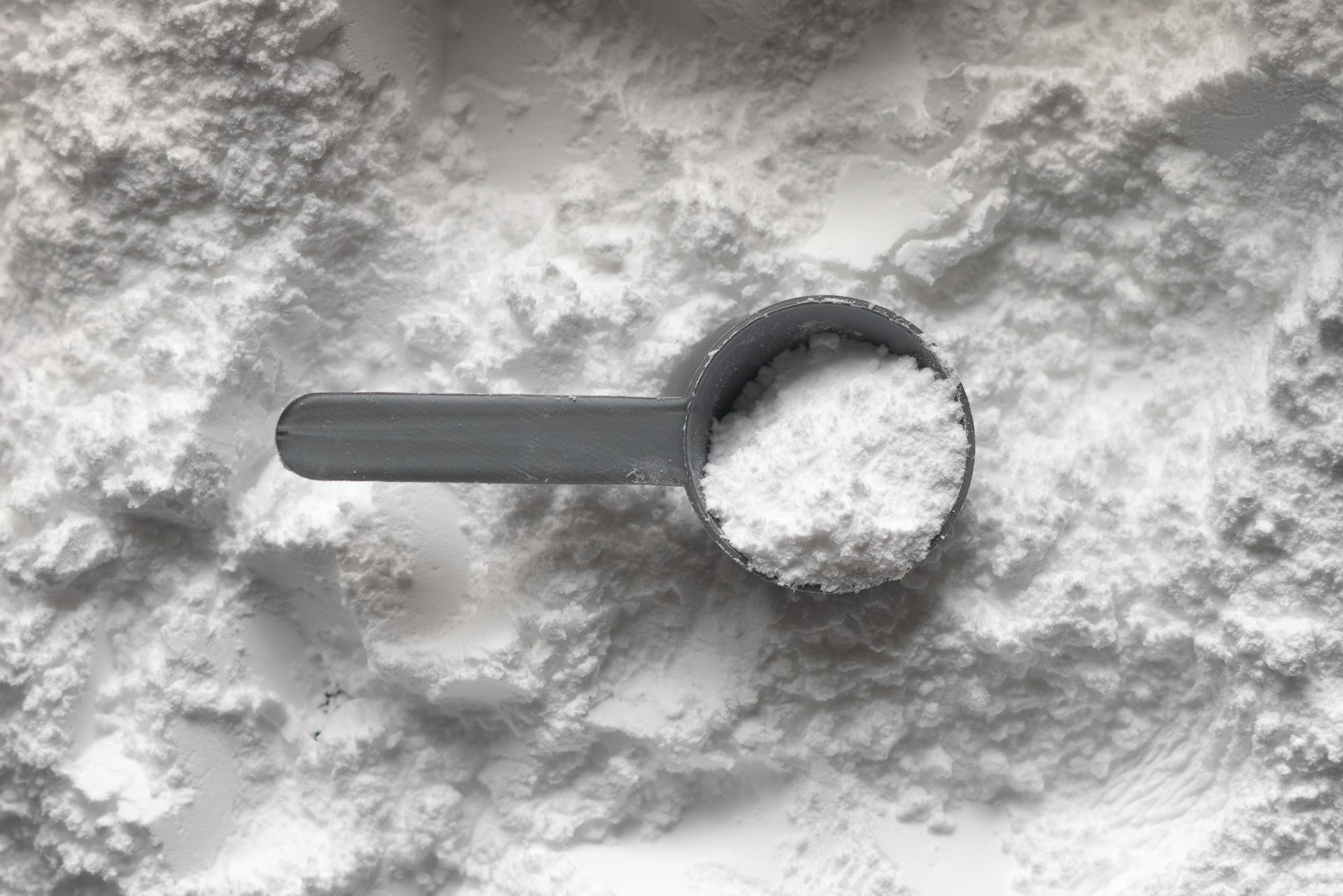 Sports Supplement Brands that have gone out of business
In the world of sports supplements, some brands come and go while others stick around for years. The downfall of GNC knocked a few brands out of the market. Here are two sports supplement brands that have gone out of business in recent years.
1: GNC this giant of a supplement chain seemed to big to fail, but fail it did. GNC was the biggest high street sports supplements shop with a wide range of its own brand sports supplements. Sadly, the sales declined and during Covid it lost a lot of sales and ended up bankrupt.
2: Gaspari nutrition, although since the bankruptcy Gaspari has been bought out of bankruptcy but it is no longer in the hands of Rich Gaspari.
Brands of sports supplements come and go
Like the tide brands of sports supplements come and go, with only a few providing any kind of lasting value, or simply they have ingredients that work and therefore the FDA swoop down and make the ingredient illegal, such as Ephedra, DMAA and a whole host of other ingredients that have iced out in the past few years.
A word to new wannabe sports supplement brand owners
To say the sports supplements market is tough in an understatement. To be successful you either need to go the route of brutal efficiency and cost cutting to be able to undercut the market just how Myprotein managed to break into and then rule the online bulk protein market. Or constantly champion strange and borderline ingredients like Hi Tech supplements did with DMAA, make money and get out once the ingredient is banned.
Whichever way you want to enter the supplement market success comes from being different or offering a way to sell cheaper and still make a profit, concur either or these and you will find success. Good luck!