How Is Dental Implants Surgery? 
3 min read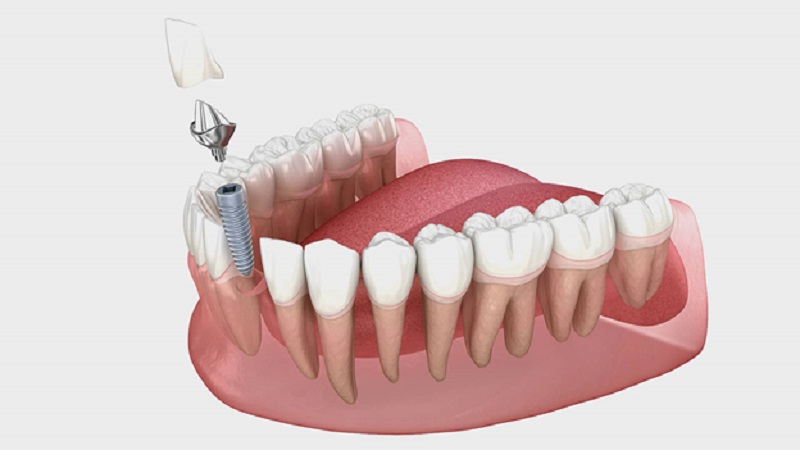 It may be hard to believe, but cosmetic dentists locate a screw in dental patients' jawbone as an artificial dental root these days. This dental surgery is called a dental implant, the best procedure to replace lost and missed teeth. There are different methods to replace the missed tooth, but implants are the best because they last a long time. Although implant surgery is challenging and expensive, most people prefer this procedure more than other tooth replacement methods. Dental bonding and crowns can be good ideas to replace missed teeth, but implants can stay in your mouth longer. According to an experienced implant specialist, no matter how many teeth you lose, implants are good enough to replace only one or a complete set of teeth. They are also the same as your natural teeth. You can try implants while their looks and functions resemble natural teeth.
What to Expect from Dental Implants Surgery?
Dental implants are the same as your natural teeth. As we said, this procedure is the best way to fill your missed teeth' empty places. Never ignore your missed and last teeth. Note that the process of this surgery is also complex and time-consuming.
Implants surgery will take longer than other dental treatments to replace your missed and lost teeth. In the first step, your cosmetic dentist has to examine your oral and dental condition to get information about your preparation level.
If you replace a complete set of teeth, your cosmetic dentist has to start the steps. These procedures may take 6 to 9 months. The process of your implants surgery depends on different factors like:
The number of your lost and missed teeth
Your dental and oral condition
The experience of your chosen cosmetic dentist
The equipment of your selected cosmetic dental clinics
The type of implants materials
All these factors are influential in implant surgery. Also, your budget is very vital in choosing the correct replacement method. Some cosmetic dentists are not well experienced in implanting artificial teeth, so they ask for lower prices.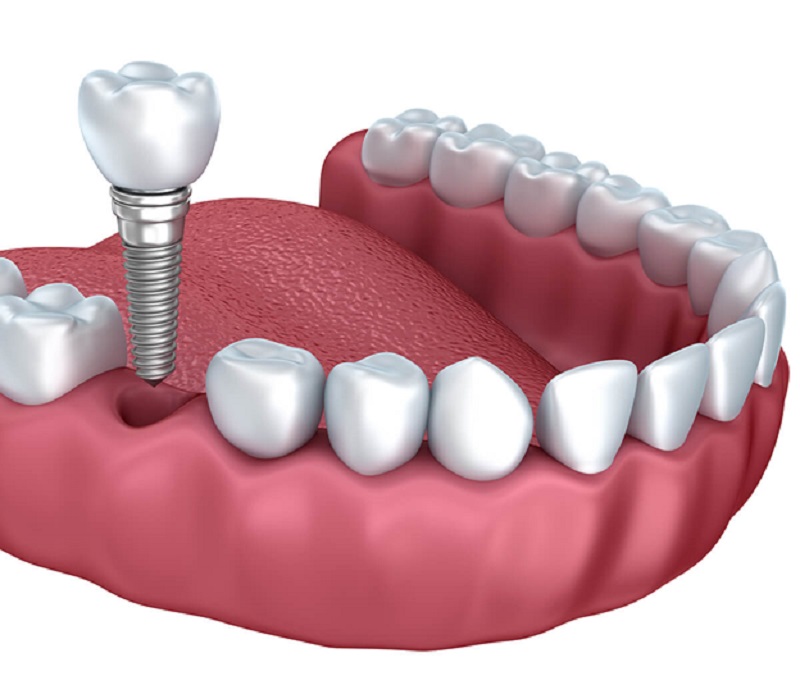 How Is Dental Implants Procedure?
As we said, implants are challenging dental surgery with particular recovery time and care. Based on obtained information from cosmetic dentists, implants are titanium materials that work as dental roots.
These artificial roots will get familiar with your natural teeth and jawbone too. Implants are the most secure methods to replace your missed and lost teeth.
They are also stable enough if you care about them in the same way as you care about your natural teeth.
Your natural teeth surrounding the implants will get familiar with your new implants in the best way. To locate the implants, you must meet your cosmetic dentists several times. The essential steps of implants surgery are as below:
Dental Consultation
Dental and oral examination
Waiting for creating implants (each person will have a particular implant size, form, and shape)
Placing implants
The first and most crucial step is dental consultation, so you must choose, see and consult with a unique and well-experienced cosmetic dentist.