10 tips to prepare for gastric sleeve surgery
2 min read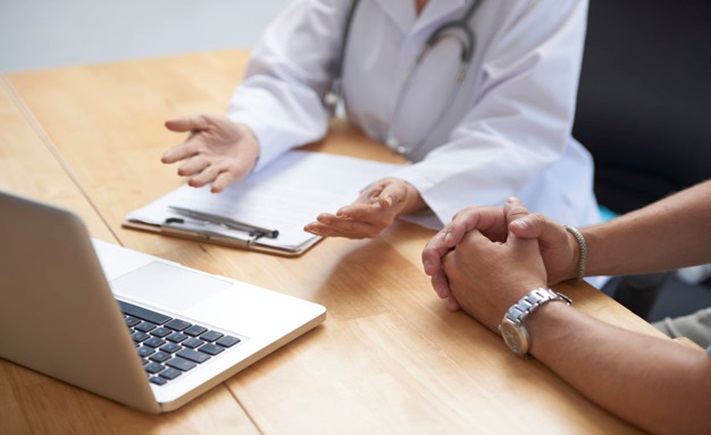 Preparing for gastric sleeve surgery is important like any other surgery. In this article, we will talk about a few tips and will tell you how to prepare for gastric sleeve surgery to ensure a smooth procedure and positive results.
Quit smoking before surgery – If you are considering gastric sleeve surgery, you should ideally quit smoking a month before the procedure. It will help reduce the aggression in body and will help your incisions recover sooner than otherwise. One should also wait for at least a month to resume smoking after surgery.
What to eat before surgery – A pre-operative diet is first of the steps to gastric sleeve surgery. The diet would mainly include intake of fluids, not eating anything solid after 8:00 p.m., and avoiding carbonated and caffeinated beverages.
Prepare mentally for the surgery – A psychological evaluation before the surgery will help you understand if you are ready for the procedure and that there are no contradictions. Surgeons should also ensure that patients are aware of the implications of the surgery and are committed to follow-up medical indications.
Prepare physically for the surgery – It is suggested to start exercising regularly before the surgery. Light to a moderate exercise routine of 30 minutes is advised. The goal is to make the body and mind active and develop better lung capacity to avoid any respiratory complications during and after the surgery.
Hospital checklist – Create a checklist of all the essential things that you would need during your stay at the hospital for the surgery. This will ensure that you do not forget anything important and will save time in packing.
What to do a day before gastric sleeve surgery – Prepare for your return from the hospital. Keep your refrigerators full of groceries, clean the house, keep essential clothing and whites ready etc.
Give your surgeon all your medical records – Your surgeon should know your medical history to avoid any complications. Provide all your medical records and brief your surgeon about your medical history properly.
Preoperative evaluation – The assessment before surgery is as important as the surgery itself. Ensure all tests specified by the surgeon are done before the surgery.