Does Fat Return After Liposuction?
3 min read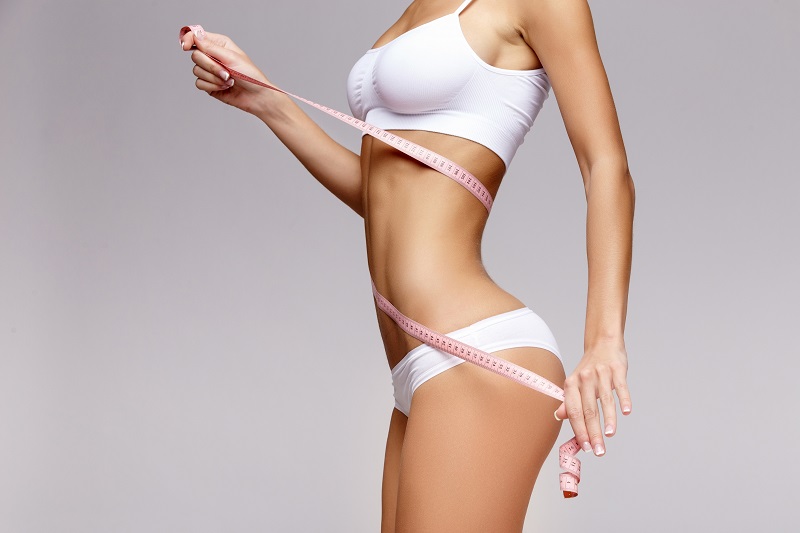 Liposuction is a very popular surgery, but not all patients are clear about its purpose. It is important to be clear before any liposuction treatment that it is not a way to lose weight, but a method to reshape the figure by removing excess fat where necessary.
Although it is sometimes performed on people with too high a weight, fat removal should not exceed approximately 3 kilos. If it were done, aesthetic problems would appear, with skin folds and a poor fat distribution in the rest of the body.
Currently, you can find various clinics in Orange County where you can find liposuction experts. If you are interested, the clinic of Liposuction in Orange County offers you the best professionals and the cheapest budgets.
In short, it is not a method to lose weight, in fact it has better results when done in people with a more or less adequate weight.
Is it True that Fat Returns?
With this surgery, hundreds of adipocytes, the cells responsible for accumulating body fat, are removed. From the area from which they are eliminated, they will not reproduce again and therefore will remain as an area with less fat.
These cells do not regenerate so the body will maintain the figure obtained after the intervention. Although in the first days the body is somewhat swollen and the results cannot be observed 100%, over the days the final figure will be obtained.
In order to avoid new fat accumulations, it is essential to maintain a healthy lifestyle, a rhythm in which physical exercise is combined, even if it is moderate, with a balanced diet. If body care is abandoned, weight gain will undoubtedly cause the size and number of body adipocytes to increase and fat masses to appear. What will happen is that the fat will be distributed differently, that is, it will not appear in the area of ​​the intervention but it may appear in other areas if an appropriate lifestyle is not followed.
To avoid this, it is necessary to put yourself in the hands of a good team of surgeons who, in liposuction, are able to strategically destroy the fat cells in the area to be treated so that they do not act again. In addition, before the operation, it is advisable to promote weight loss to act only on accumulations that cannot be eliminated with diet or physical activity.
Advances in medicine are obvious and all of them are used so that the results obtained in patients are the best. Thus, the fear that the fat will return after liposuction must disappear.
Importance of Having Good Nutrition
Maintaining good nutrition after having carried out one of these surgical procedures will help you keep a slim and well-groomed figure. Therefore, it is imperative that you turn your back on anything that is fried and start to adopt a healthy eating regimen.
It is not recommended to perform liposuction twice in a row on the body of the same patient within the first year, so if you do not want to lose the definition of your abdomen you will have to make some sacrifices, such as removing sweets from your basic diet and start consuming more water .
Remember that like all operations, it is a delicate process and must be carried out by expert hands. Never agree to be operated by non-certified surgeons, because your health is the most valuable thing you have.